Paper was invented in China between 25 – 200 CE and so it follows that 'paperwork' happened soon afterwards. For the many centuries between then and now, business people around the world used paper to keep track of everything in their offices, warehouses and stores. Only just recently has society evolved better habits and now there's a digital alternative in going paperless that also eliminates most of the inefficiencies. Going digital in the case of a forklift inspection app also means employees suffer much less of the dreaded paperwork and going green.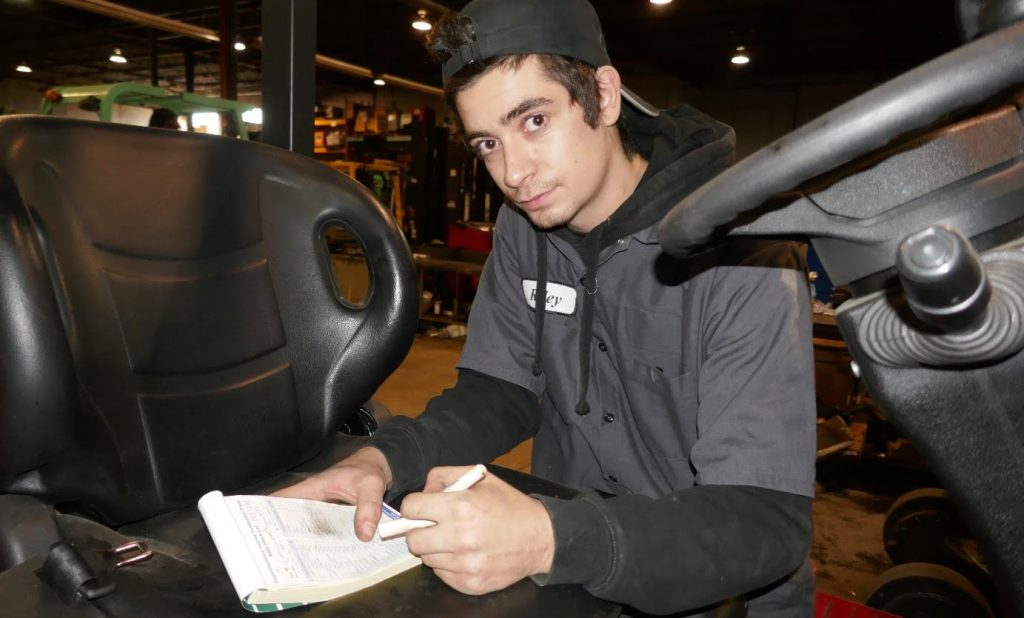 Why Use Paperless Inspection Checks For Forklifts?
With digital forklift inspection checks, managers don't need to sort through mountains of paper to find documents related to the various types of forklift inspections and reports. Supervisors that use cloud-based filing systems can access data from any device with an internet connection.
Sharing knowledge among staff and management is critical to success in a competitive businesses. But when everything is scribbled on note cards or paper pads, transferring information can be impractical.
Using digital collaboration tools not only reduces paper in the office, but makes it easier to share data and circulate information among key managers. This can improve teamwork, encourage innovation, and lead to better problem solving.
Online tools such as forklift safety check apps allow employees to share reports including photos of known issues – something impossible to do with traditional paper pads inspections. The device-based methodology is a far more efficient system and provides greater clarity for ongoing issues.
Digital Forklift Safety Reports Streamline Cloud Based Workplace Efficiencies
Each paper report has to be filled out, signed, handed in or collected on site and brought back to office, and then filed away inside a metal filing-cabinet. That process is a waste of time and of course, paper.
Going paperless with the MasterCheck app means workers can simply fill out the requisite checklists on a personal or company device and then immediately get back to work.
Digital Inspection Check Forms Are Less Easily Lost Or Damaged
Although it may seem counter-intuitive, digital resources are much harder to lose than paper reports.
Yes, digital information is ethereal, and doesn't really exist, but when using cloud based storage systems the record is backed-up in half a dozen different places all over North America and the world. Paper documents by comparison often get too dirty, wet, ripped, smudged, crumpled and torn, or at worst, completely lost. It's one of the hazards of a hazardous workplace environment; paper documents are perishable.
Digital Safety Check Forms Expand To The Required Size
Using typical forklift inspection paper pads make it difficult to get very specific about issues. There is limited space to write all of the details of an issues or worse, an accident. This results in operators being discouraged with the paper pad limitations on getting specific about the problems they've encountered on the forklift.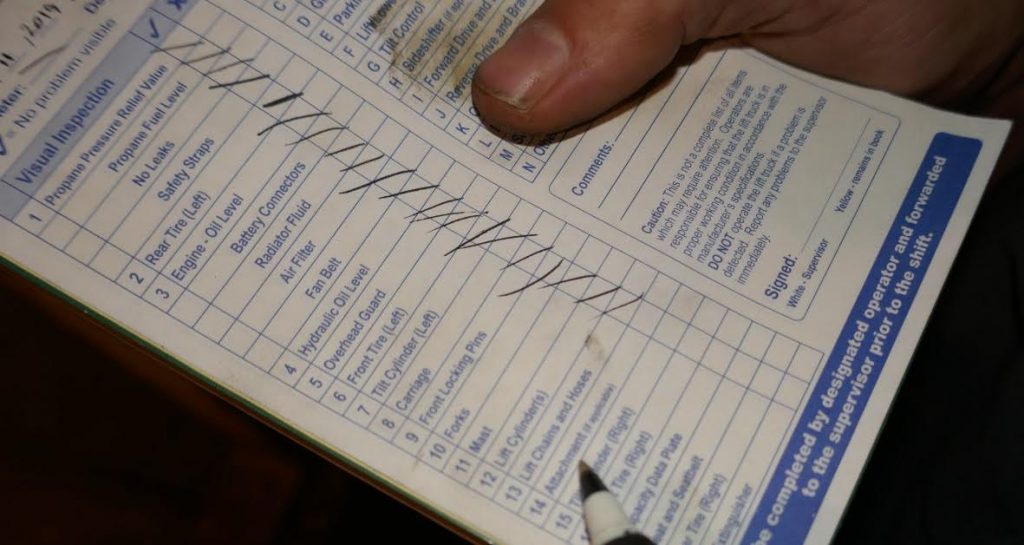 Digital forms never run out of space and the responses recorded in type are always legible. In the MasterCheck forklift inspection app the explanation fields have no limitation so all of the details can be collected. The more details that are collected, the more data that can be analyzed to ensure the best performance of a forklift fleet and operators.
Digital Forklift Safety Check App Makes Better Information, More Accurate Audits
Safety documentation is crucial to proving due diligence in the case of an audit or worse an accident investigation. Paper-based systems are prone to errors when operators easily miss crucial fields on their forms. With the MasterCheck App, drivers' signatures are automatically time and date stamped and inspections cannot be saved without all fields being completed.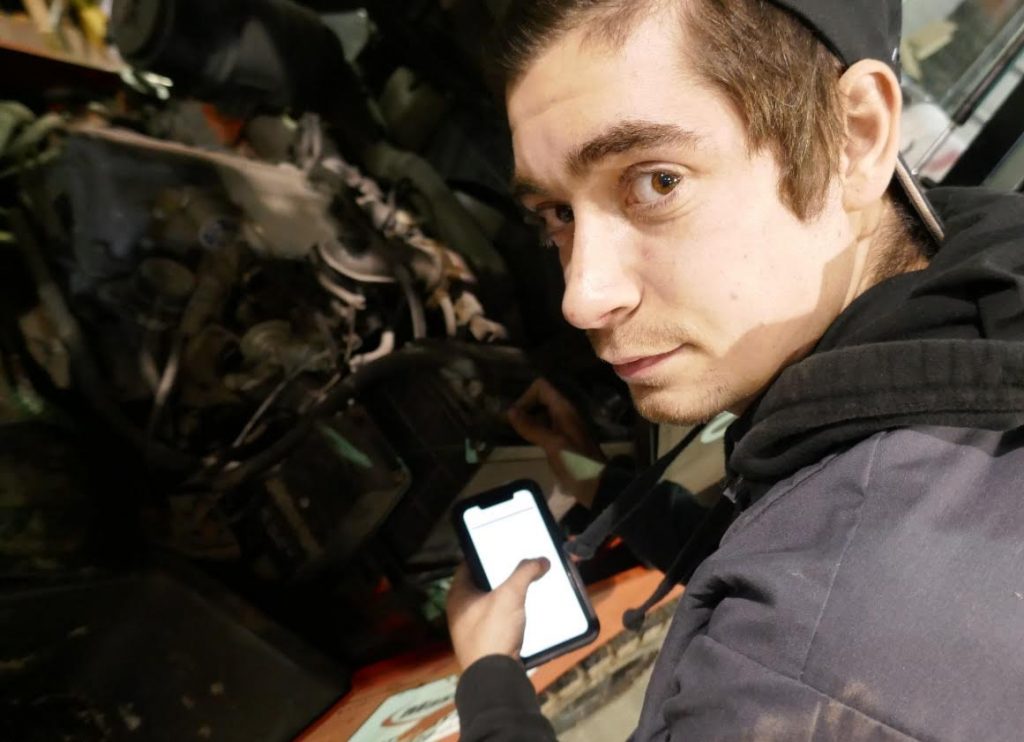 Digital forklift safety checks build databases filled with accurate information that can be mined for real-time updates on individual or fleet performance. Supervisors can provide audits quickly and easily to anyone in the organization and track completed audits in the Supervisor Dashboard. The web-based Supervisor Dashboard allows management to view key fleet performance metrics anywhere managers go, including on their mobile devices.